Private residence in Rome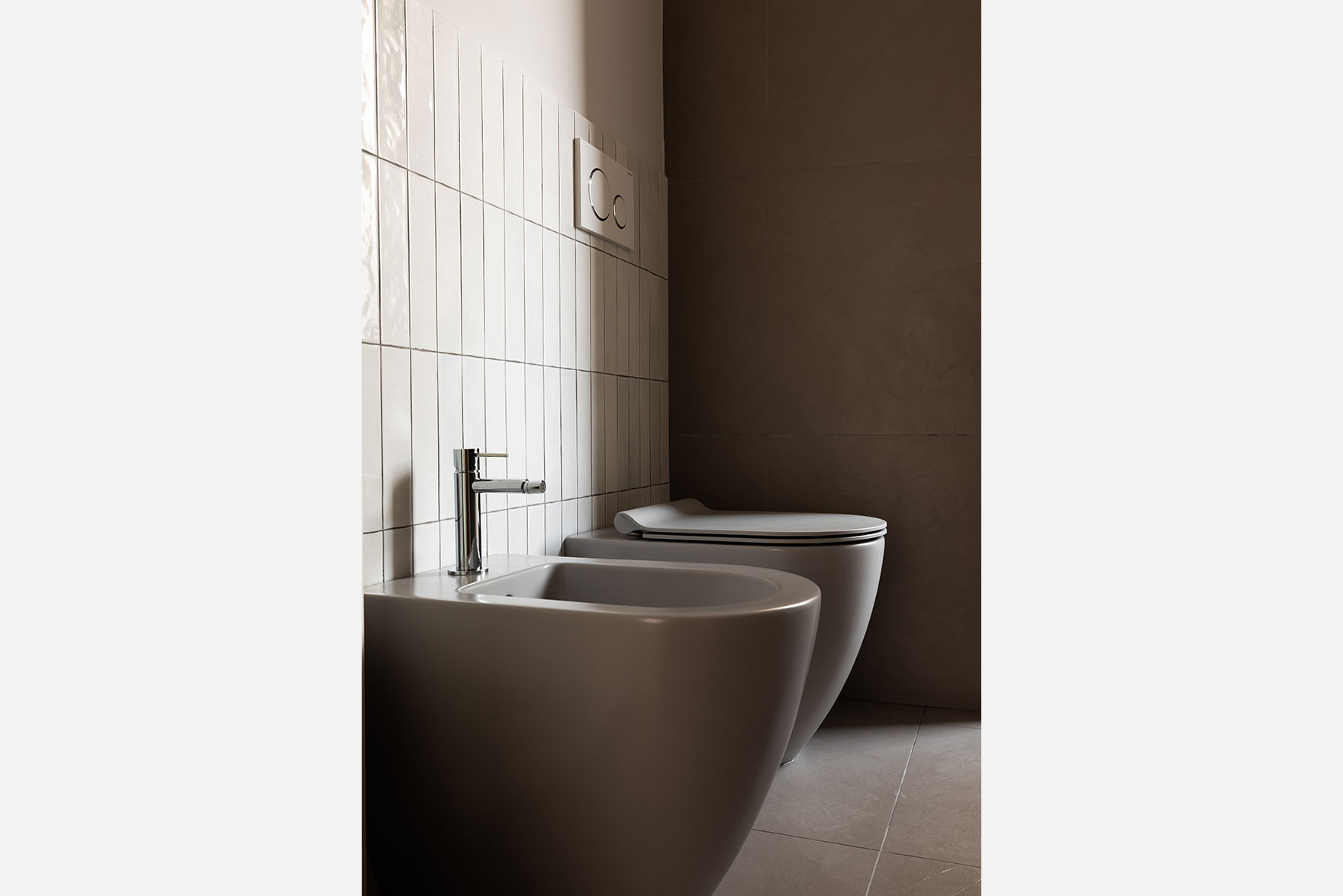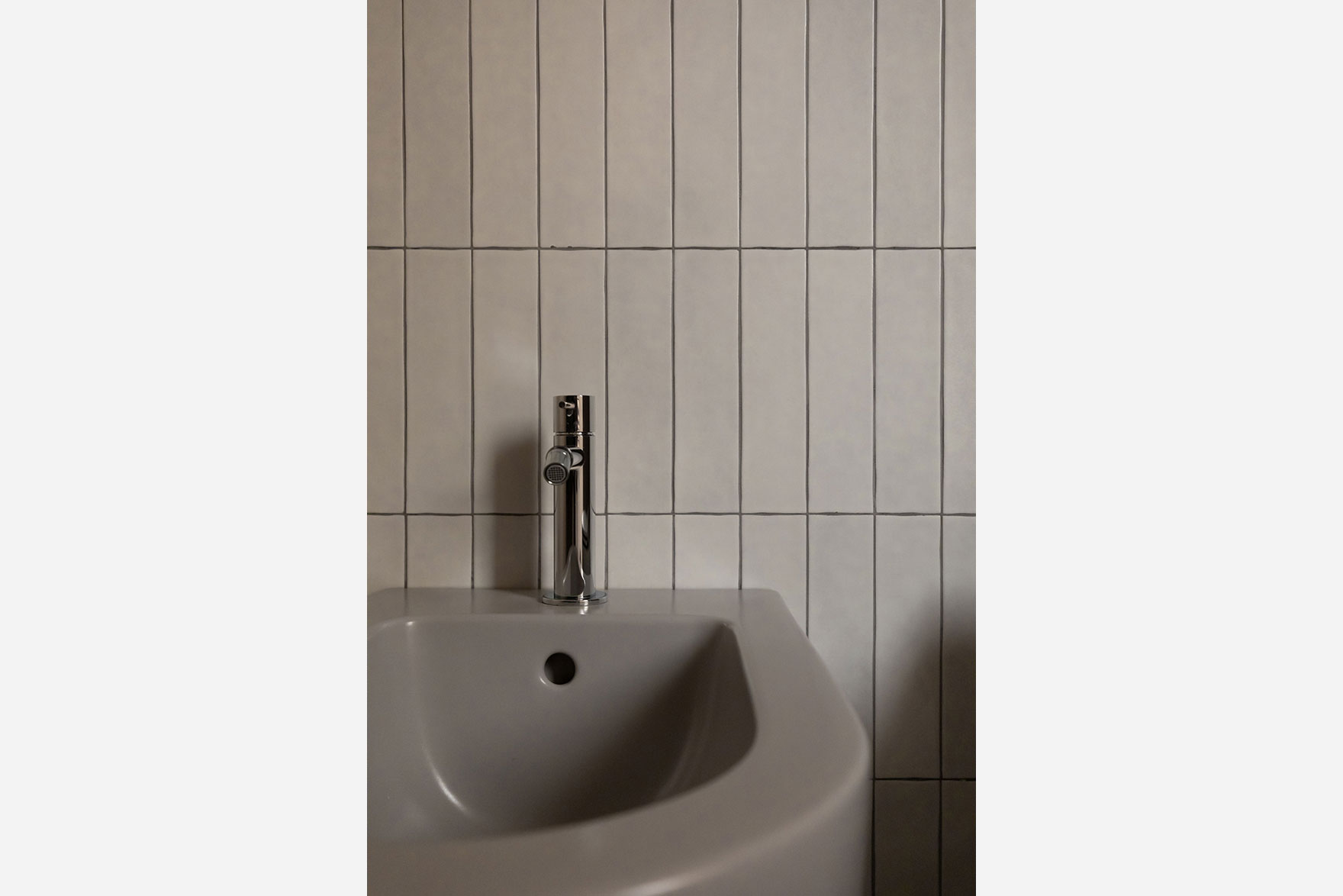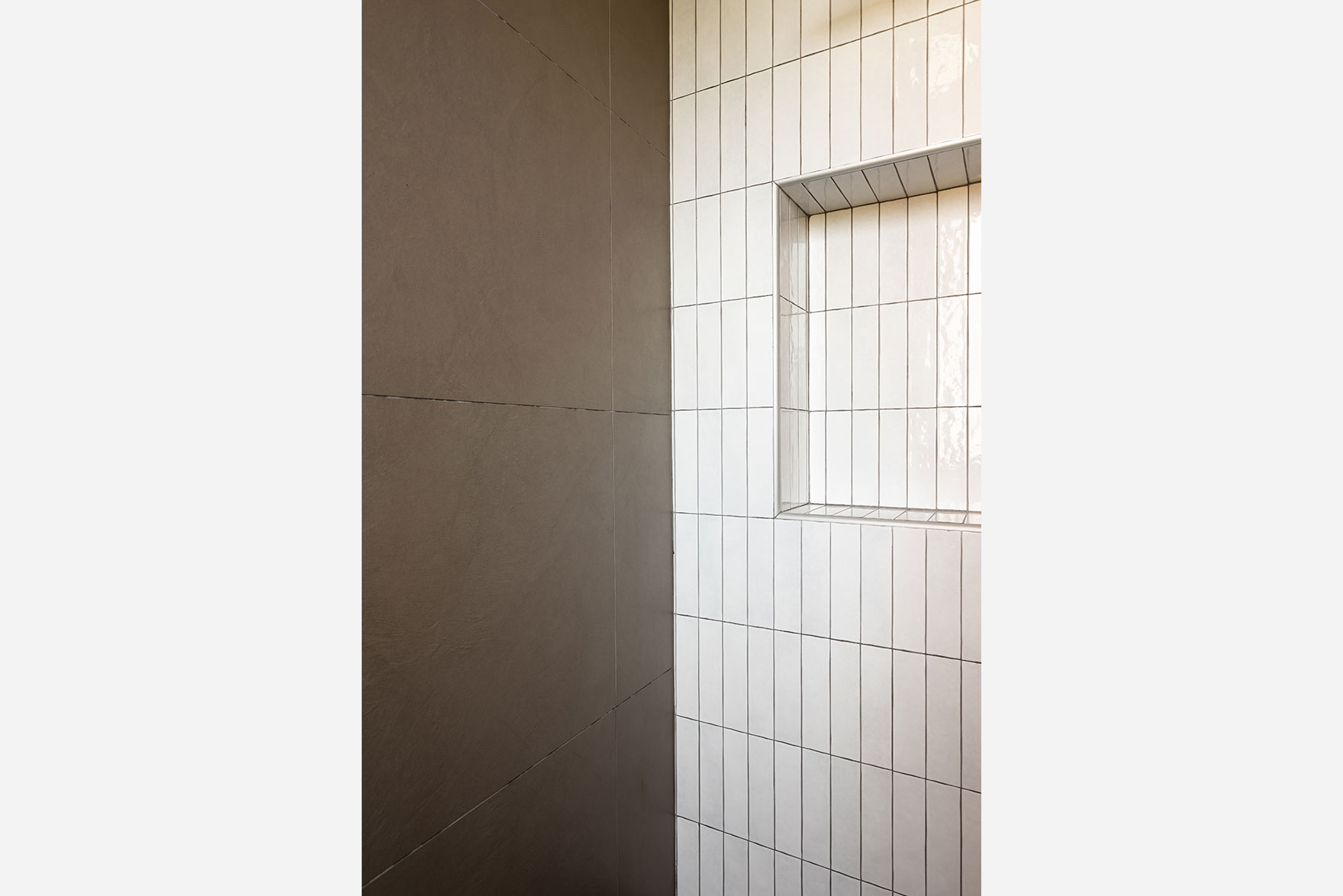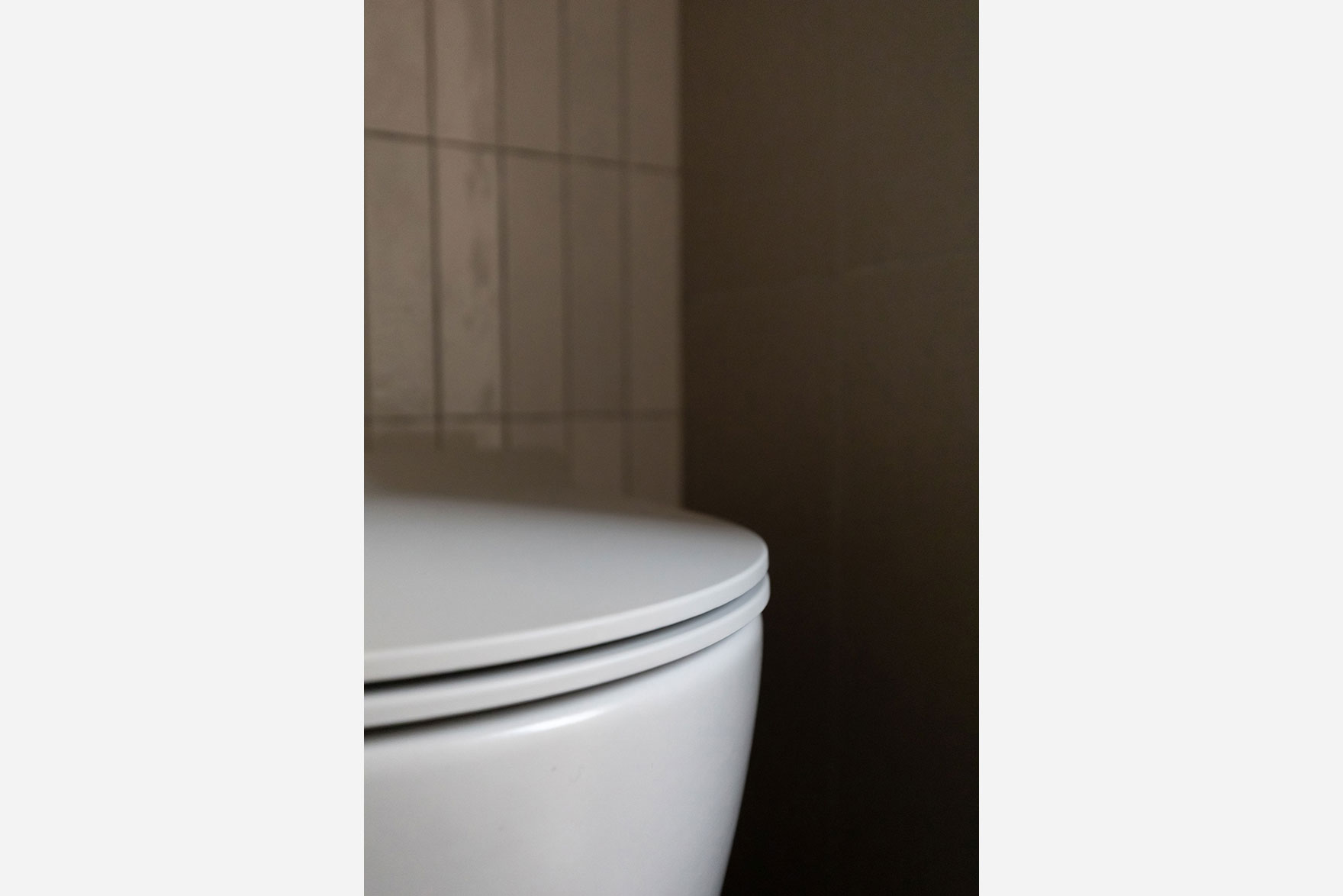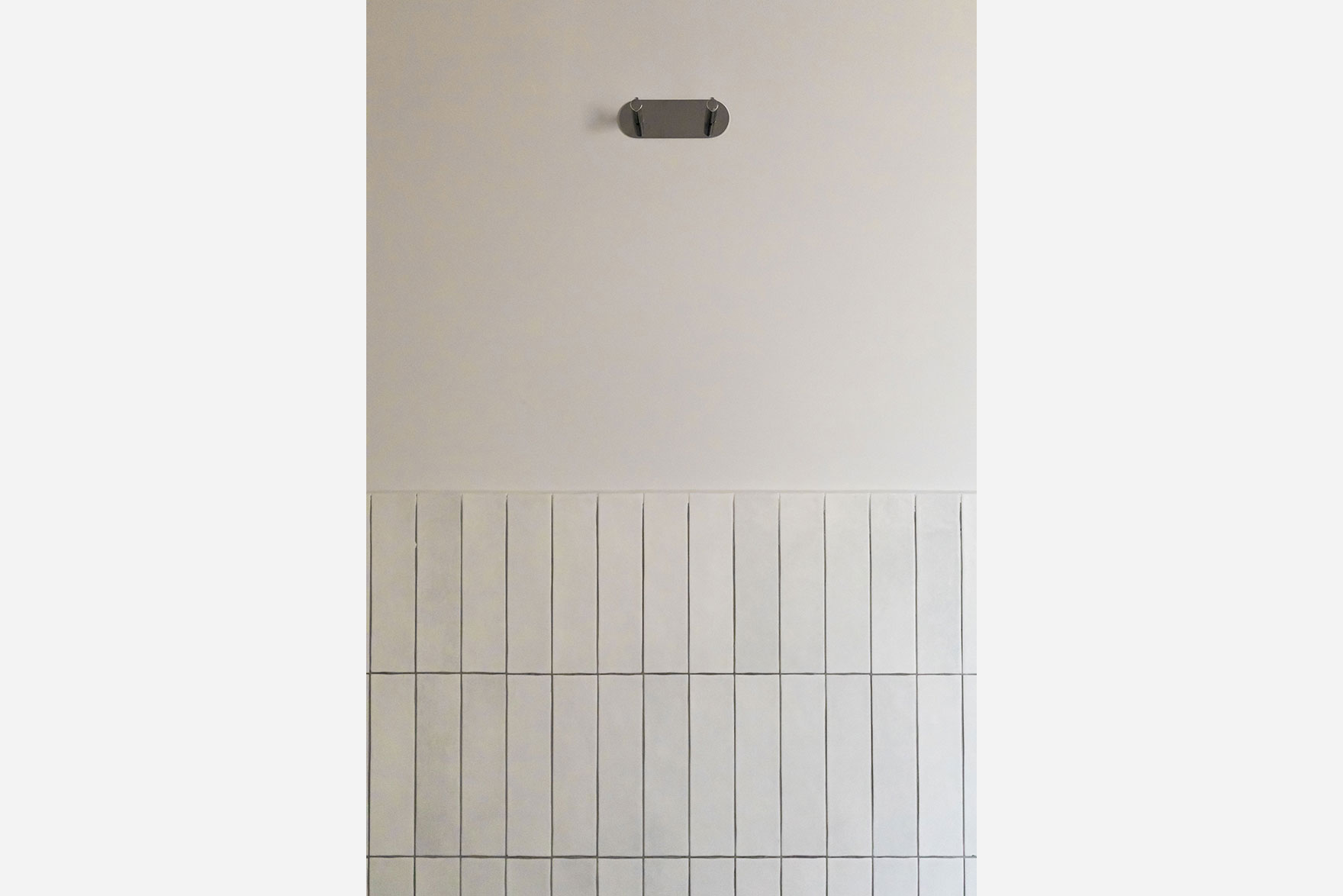 Casa AC is a spacious, attic floor apartment in Rome's EUR district.
Before it underwent renovation, its interiors, through a rather too prevalent overlapping of decorative colors and patterns, especially in the bathrooms, harked back to a precise period in the past between the end of the1960s and early 1970s. The project was inspired by two aims: one was to preserve in several of its components and fixtures the architectural and design features of the original interiors from the period when the building was first constructed; the other was to restore the visual and emotional link between interior and exterior. In fact, all the home's rooms have views onto surroundings that are full of greenery and local materials, embodied in architectural forms and wide public spaces. Subdued neutral colors, wood and light textures today create a set of environments in harmonious balance with each other. In the apartment's main bathroom, floor standing sanitary ware from the Color Elements line with the Cenere finish add a perceptibly visual and tactile softness to a rigorous spatial organization, structured into specific functional areas. At the same time they contribute to generating a palette with powerful emotional overtones which, in a space quintessentially dedicated to personal care, have an even stronger and more communicative meaning.