Residence in southern Sweden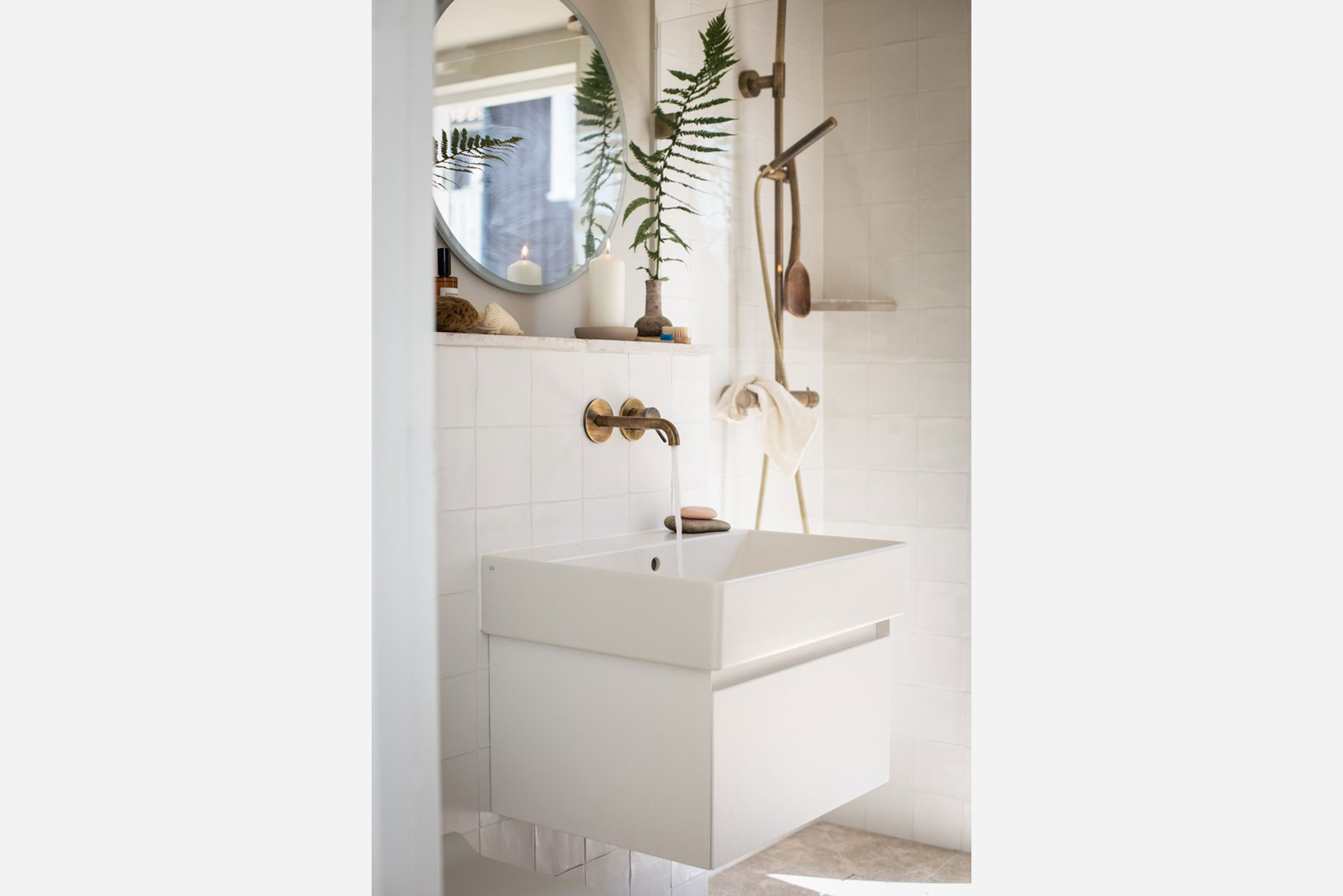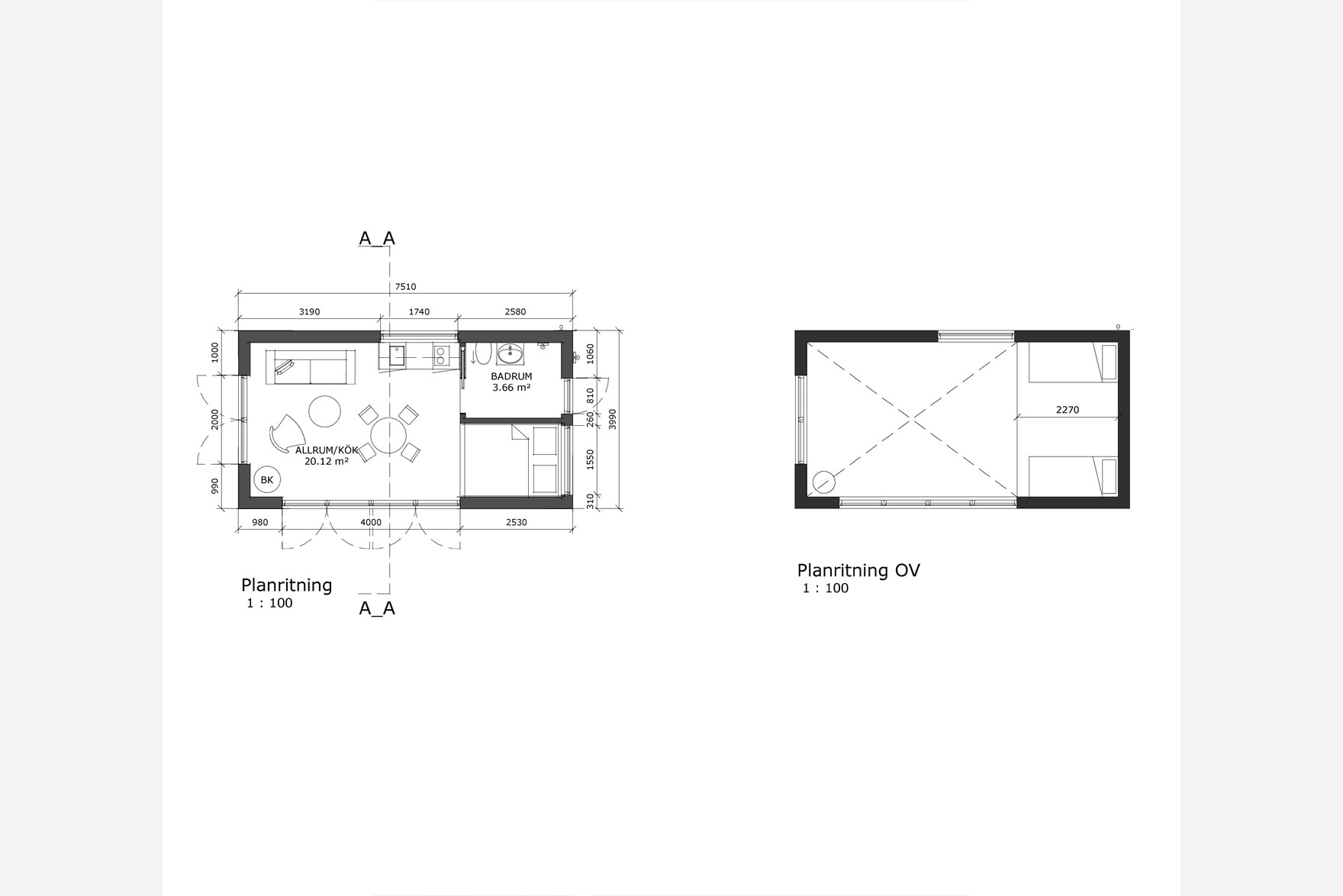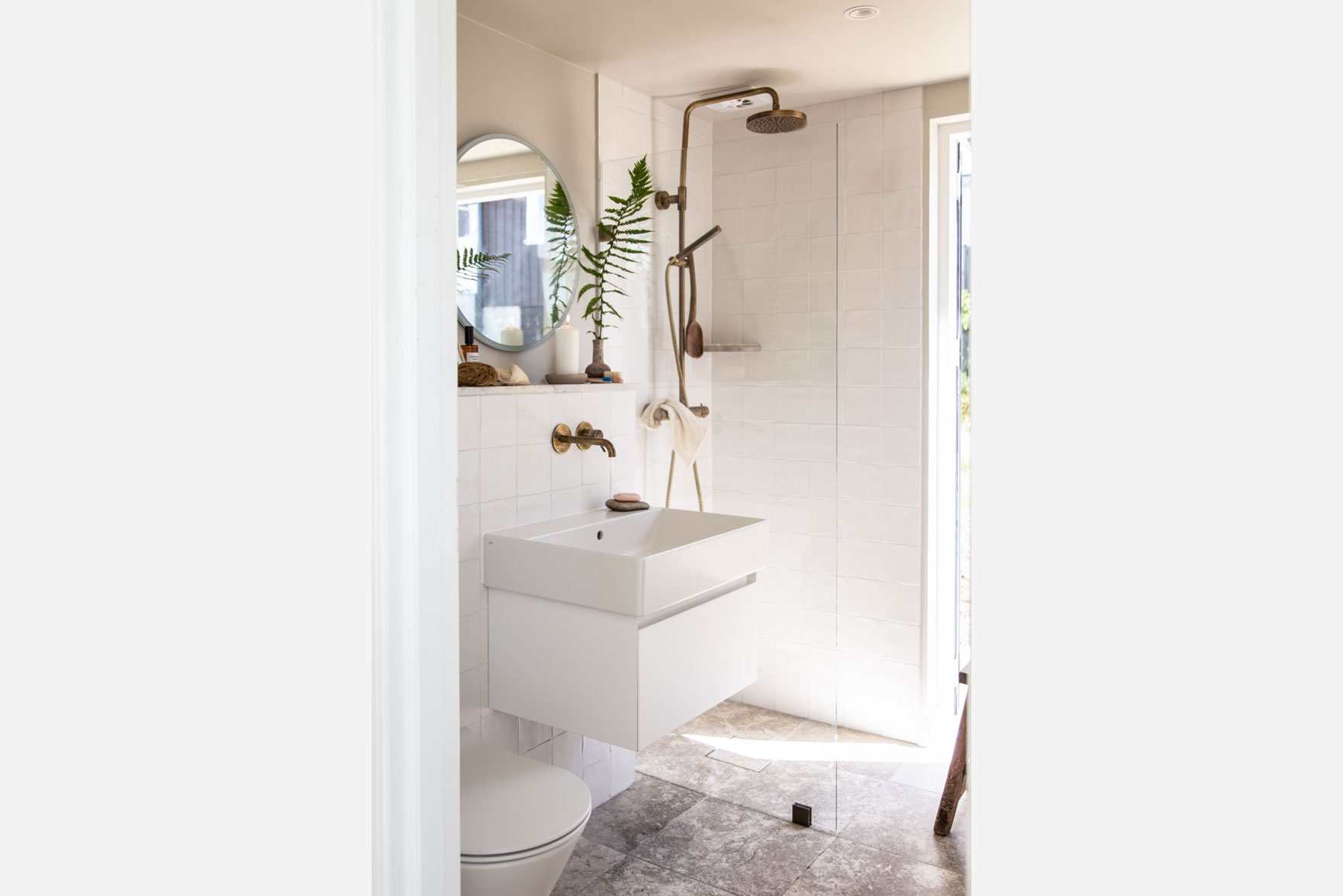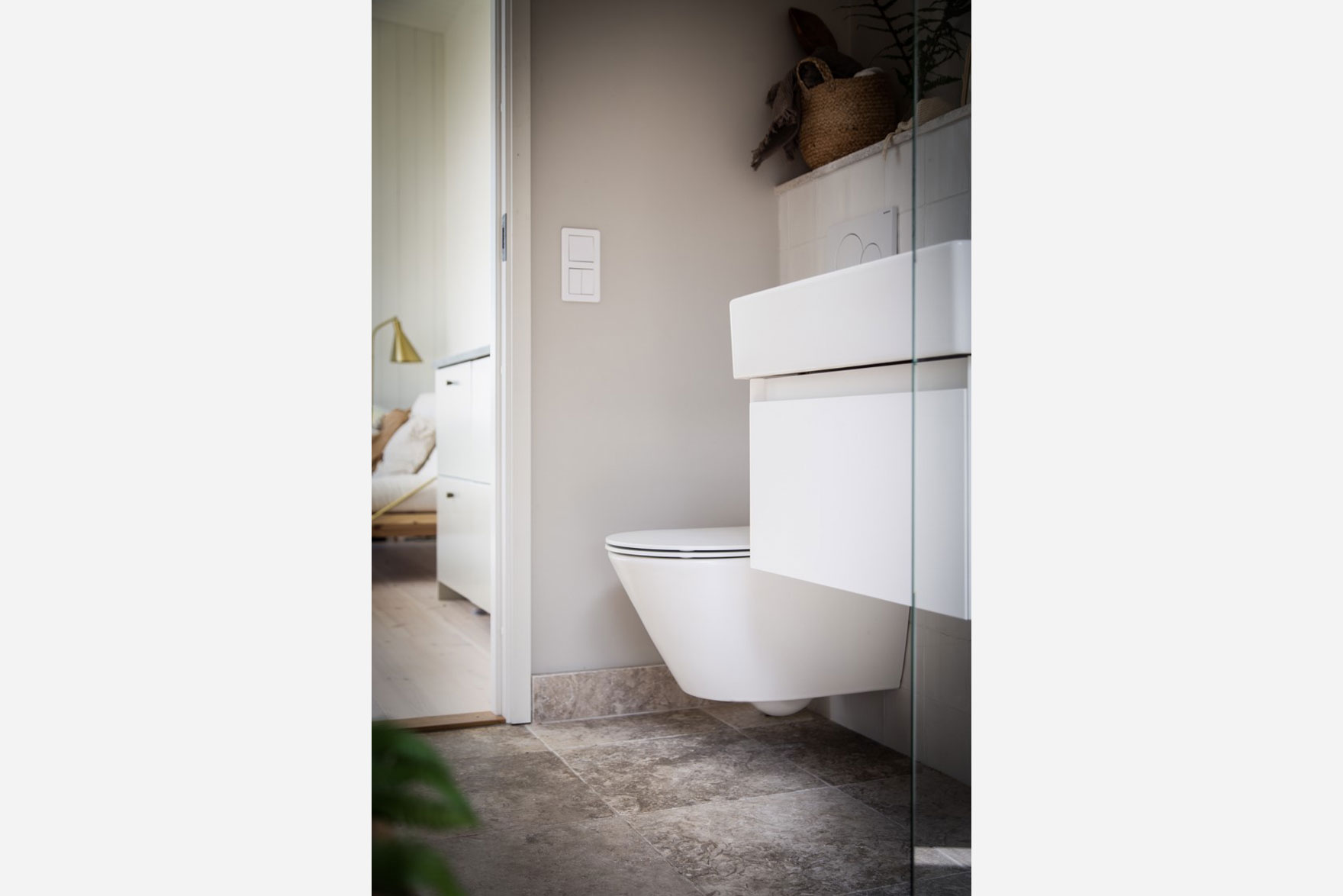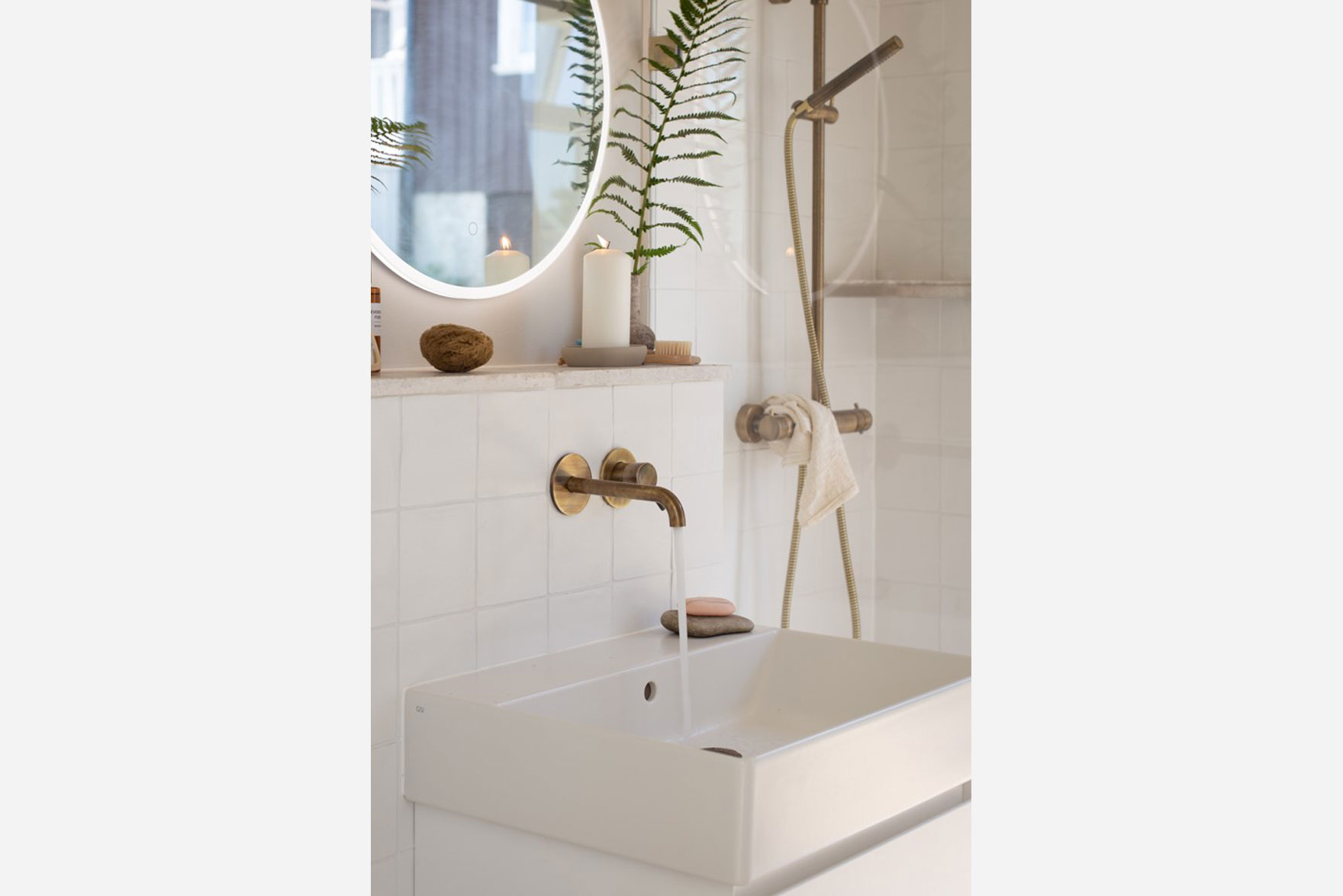 GSI Ceramics has partnered with award winning blogger Niki Brantmark (My Scandinavian Home) for her bathroom design.
A hideaway in southern Sweden, a Komplementsbostad.
A cozy weekend and vacation outbuilding built in a cottage garden, designed for four people that includes a small kitchenette, a common living area, a bathroom and two beds.
Niki distributed the sleeping area over two floors (quite typical for these kinds of houses).
The main bedroom is located in an alcove/corner on the lower floor, while the second bedroom is on a raised platform above the bathroom. The bathroom has one door that opens into the garden and one into the main day area.
"I wanted to create a timeless bathroom with high quality furnishings. I must say that the subdued tones, the matt surfaces and the stone floor create a wonderful feeling of serenity and make the 3.66m2 room seem more spacious.
The bathroom was furnished with the following products from the Color Elements collection:
Washbasin Kube X 60×47, matt white
Wc Kube X 55×36, wall hung, matt white with the Swirlflush® flushing system and DualGlaze+ finishing.